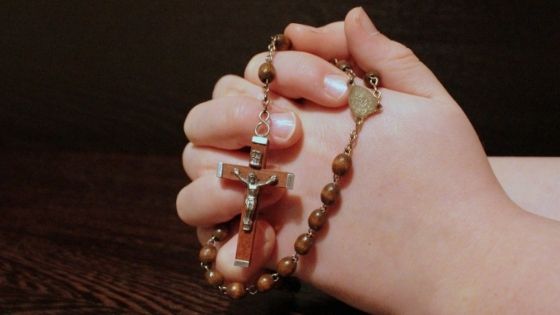 Does Religiosity Equal Christianity
Do you know that one major reason why people are hesitant to become Christians is the notion that they have to be religious? This has negative connotations for most people. But does one need to be religious to be a Christian? Does religiosity equal Christianity?
First of all, we need to understand that Christianity is NOT a religion in the same way Islam or Hinduism is. Rather, it is a relationship with the living God.
In this short post, we will look at two important points that need to be made in dealing with this issue.
Religiosity vs. Christianity
One of the things that differentiate religion from Christianity is that the former consists of rules and rituals – things that people must do and other things they must not do. However, Christianity, though it has rules to follow, is basically a relationship between man (humanity) and the Creator.
When one becomes a Christian, he or she enters into a personal relationship with God through faith in the Lord Jesus.
Christ Himself said, "And this is eternal life, that they may know You, the only true God, and Jesus Christ whom You have sent" (John 17:3).
To become a Christian is a personal matter; it is a personal decision made by the sinner when he acknowledges his need for God. This is then followed by a desire to know God's laws and precepts and to obey them (Psalm 119:33).
Christianity is not merely a set of laws and rules. It is a relationship between the living God and those who believe in Him. Thus, at its heart, Christianity is relational.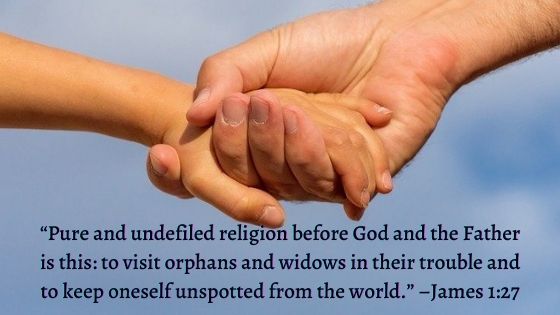 The Bible Condemns Empty Religiosity
The Bible strongly condemns religion that is without any genuine substance. We read so many instances where Jesus condemned the religious leaders of His day (Matthew 23:2, 3, 27, 28).
If religiosity equals true Christianity, Jesus would not have strong words for the Pharisees and the Sadducees who were strictly living according to the Mosaic Law. By doing so, Jesus exposed their hypocrisy.
Does this mean religion is not important? Some argue that without religion, it would be impossible to practice what God in His written Word has instructed us to do. This is where we need to distinguish between empty and genuine religion.
Scripture informs us what true religion should be and that is living out what you believe. James wrote, "Pure and undefiled religion before God and the Father is this: to visit orphans and widows in their trouble and to keep oneself unspotted from the world" (James 1:27).
Contrary to popular belief, Christianity is not religiosity; a Christian is not someone religious. A Christian is one who has a pers0nal relationship with the living God through Christ.
Conclusion
Religion is not attractive to most people because it conjures up the idea of several rules and rituals that one must strictly adhere to. Oftentimes, people follow these rules without any sense of personal satisfaction or fulfillment.
In that sense of the word, Christianity is not a religion.
Don't be religious; be a Christian, a Christ-follower who has a loving relationship with the Creator.
---
Disclaimer: As an Amazon Associate, I may earn a commission when you use any links on this page to make a purchase, but at no additional cost to you.